Winners of Android Developer Challenge — Helpful Innovation
The 10 apps which used machine learning in innovative ways to win a global challenge

At about 9:30 am, I got a call from DHL Express — Karachi. As I picked it, the representative asked if I am expecting a package from London, UK. I promptly said yes. And he said that they need me to write a letter to Pakistan Customs Center to ask for clarification, and once they get the clearance, it will be delivered to my home.
I was super excited for this and was eagerly waiting for this. It was a package from Google offered to some Android Google Developer Experts as a token of gift to review the winning apps of Android Developer Challenge. I volunteered for it and had intention of writing an article about it. You are reading that article at this very moment.
---
Last year in 2019, when everything was normal in the world without this depressing Covid-19 pandemic, Google invited Android developers to come up with innovative apps using Android 10's offline machine learning functionality. This was called Android Developers Challenge.
Out of all the submitted applications, 10 winner apps were selected. Google worked with the developers to refine and polish the apps more. And finally, it was time to present them to the world as global winners.
🥁🥁🥁🥁🥁🥁🥁🥁🥁🥁🥁🥁🥁

We challenged you to build helpful on-device machine learning apps and the results are in!

The 10 winners for the #AndroidDevChallenge are …

Read more → https://t.co/iEsWuxOxNd
Download the apps → https://t.co/ZQgHFUdZE2#11WeeksOfAndroid pic.twitter.com/3lBm6CquxX

— Android Developers (@AndroidDev) June 22, 2020
---
The Mystery Box from London
I received the box about 3 days after that phone call at my doorstep. It was full of goodies, a magazine, gifts from winners etc.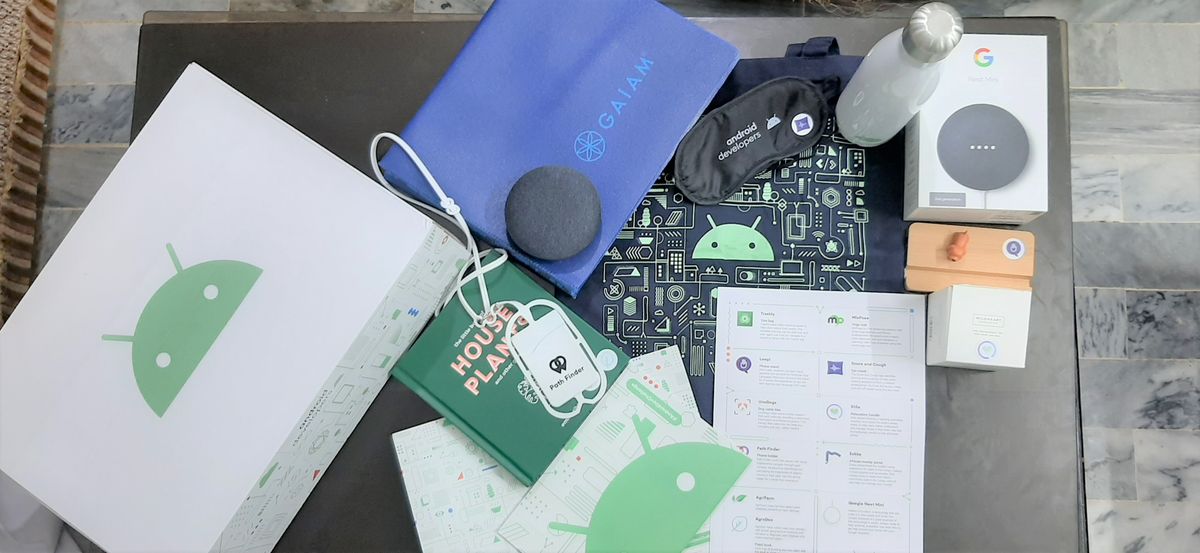 Now, I am going to describe the winning apps one by one with the gift they sent and how their app is truly unique and innovative.
---
AgriFarm — Pakistan
Honestly, I didn't know about this. Neither I expected it. When I started reading the magazine and winners, I was surprised to see that an app developed by a team of 4 students from a very rural area of Pakistan has made into the winning list of global challenge. This is an awesome app by Mirwise Khan and his team.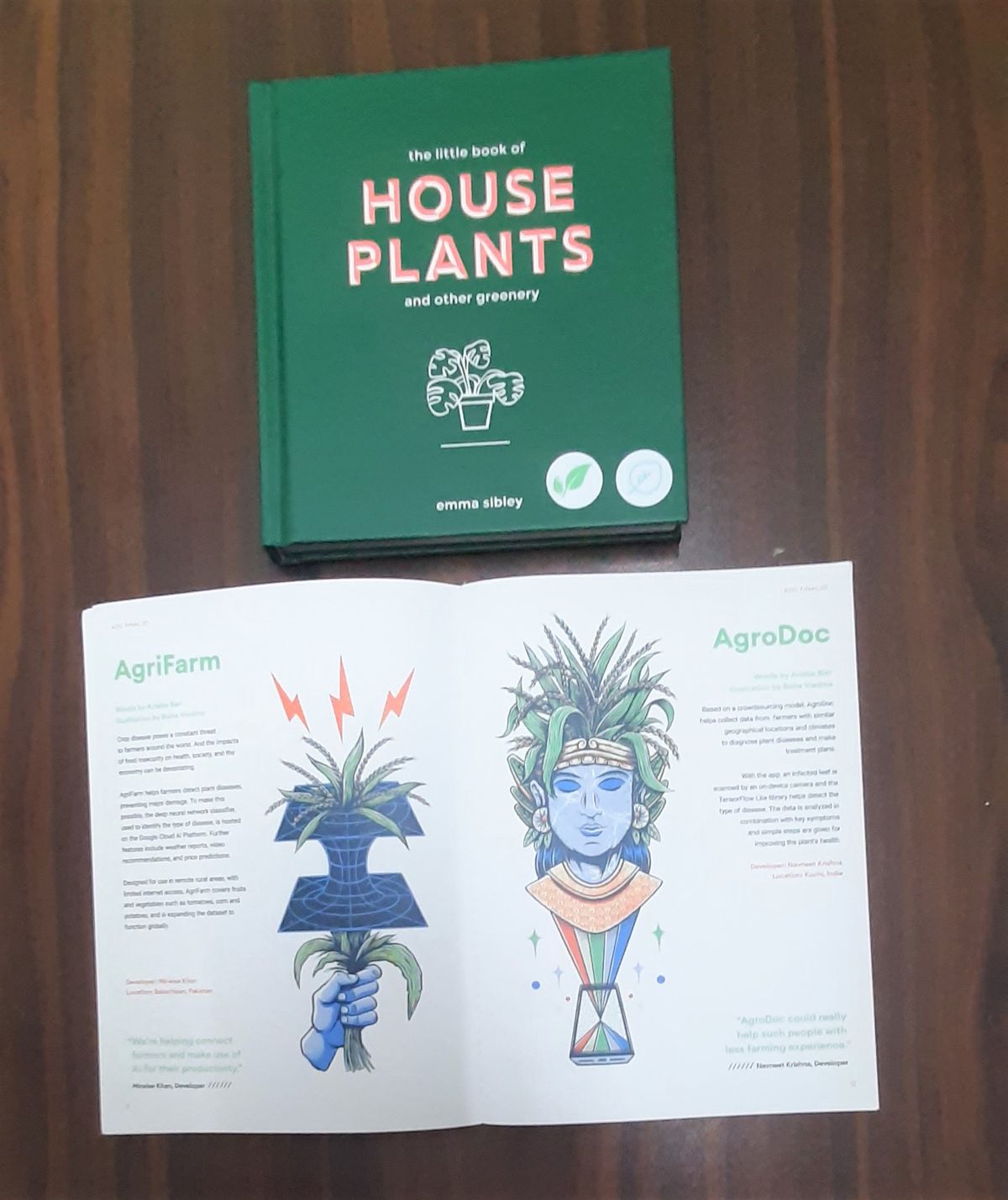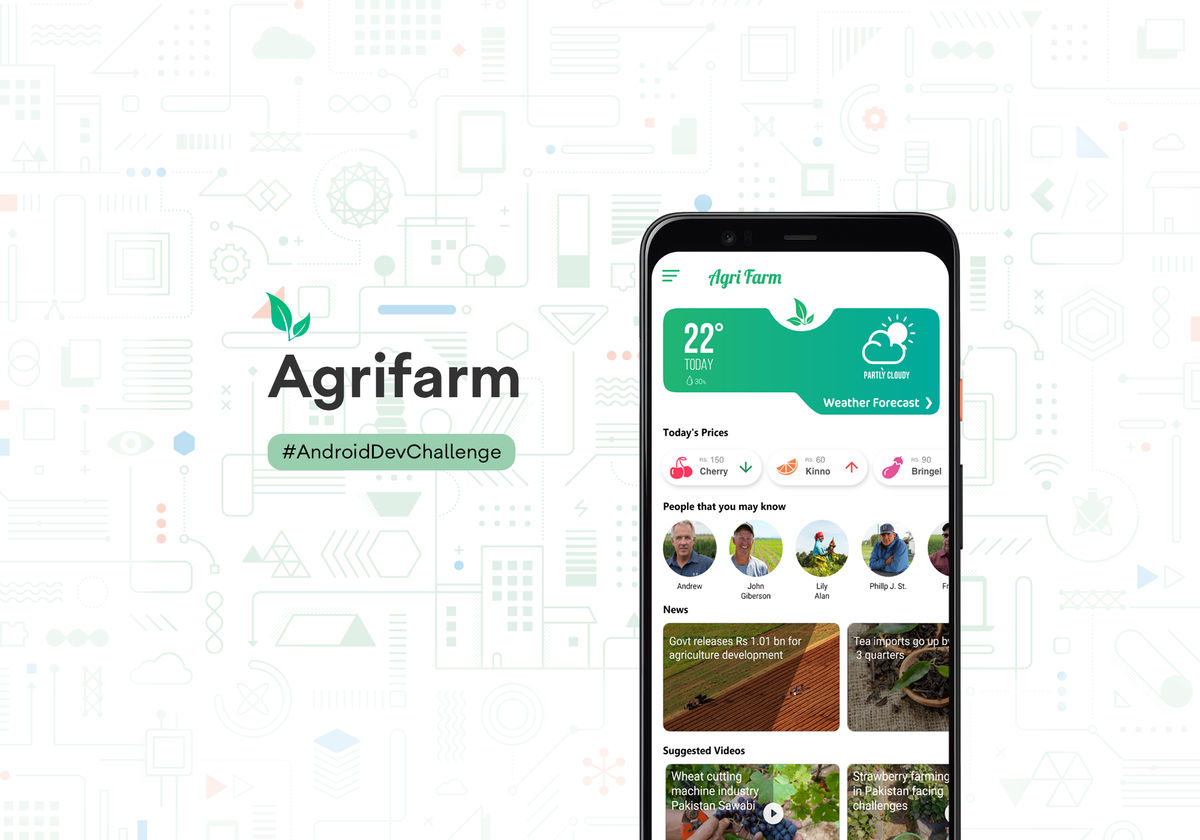 Primarily, the AgriFarm app helps farmers classify crop disease by taking crop picture without farmers having any technical knowledge. This app uses image processing and machine learning to identify the common crop diseases. Some good features in the app are crop doctor, recommended videos to help the user to learn about crop diseases, market prices tool etc.
---
AgroDoc — India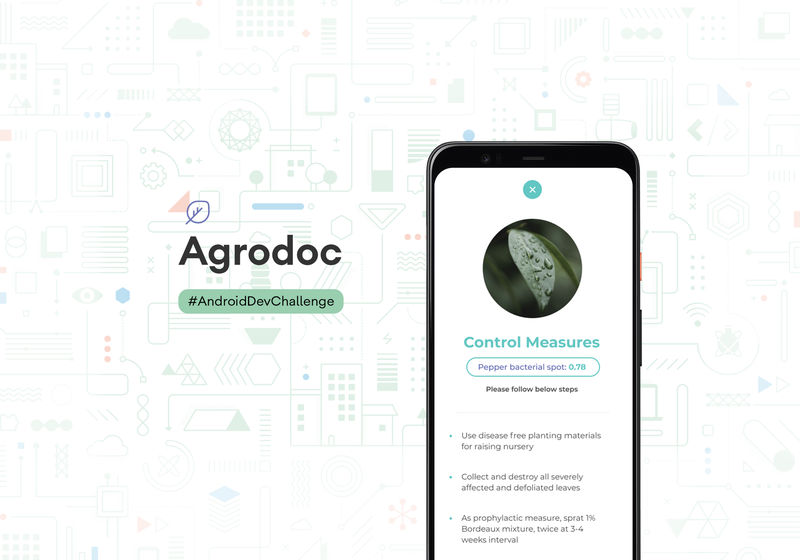 This is a similar idea to the AgriFarm. It also provides a step-by-step solution to cure the crop diseases. This is developed by Navneent Krishna and the team.
---
Eskke —Democratic Repuplic of Congo
Available only for users in Democratic Republic of Congo, this app focuses on simplifying the mobile money transactions and its history. Compatible with the other services such as M-Paisa, Orange Money etc in the region, this app revolutionize the money management with the help of offline machine learning ability.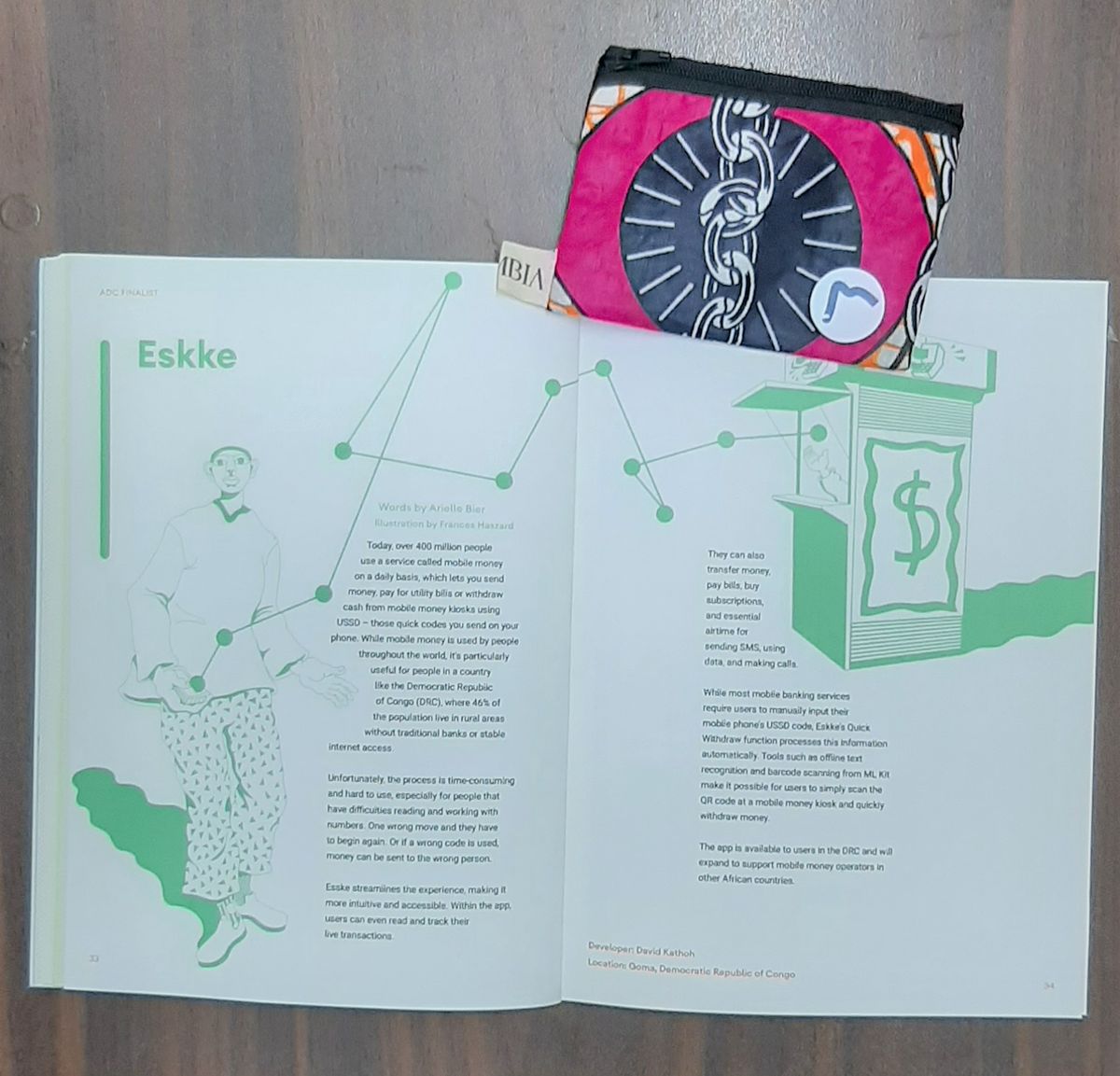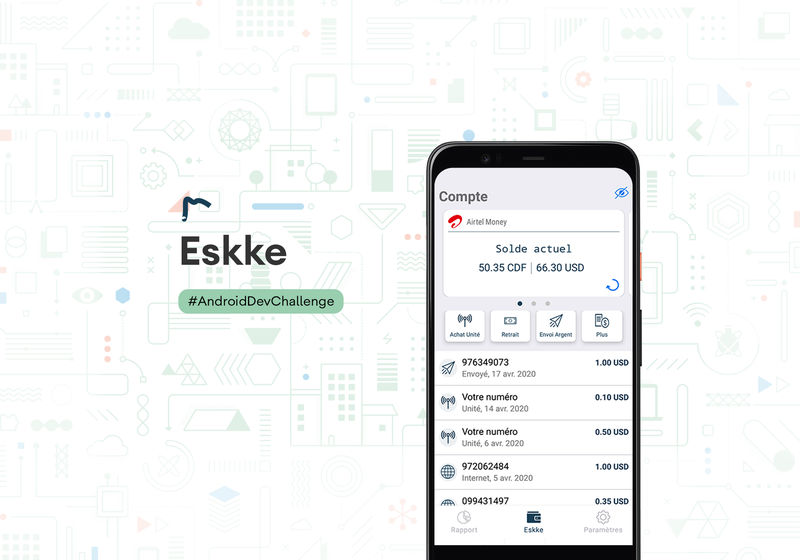 This is serious work done by David Mumbere Kathoh and Nicole Mbambu Musimbi.
---
Path Finder — United States of America
An old idea with a new execution, the Path Finder app helps people with visual impairment navigate through complex situations like shopping malls, or crowded streets etc by identifying and calculating the trajectories of objects moving in their path. As the developers Colin Shelton and his team said:
"We wanted to leverage machine learning to achieve a public good."
This is truly a fantastic idea and it can bring serious impact in the society through technology.
And not only their app, I also personally liked their card holder gift. Its coming a lot handy to me. Thank you Path Finder folks!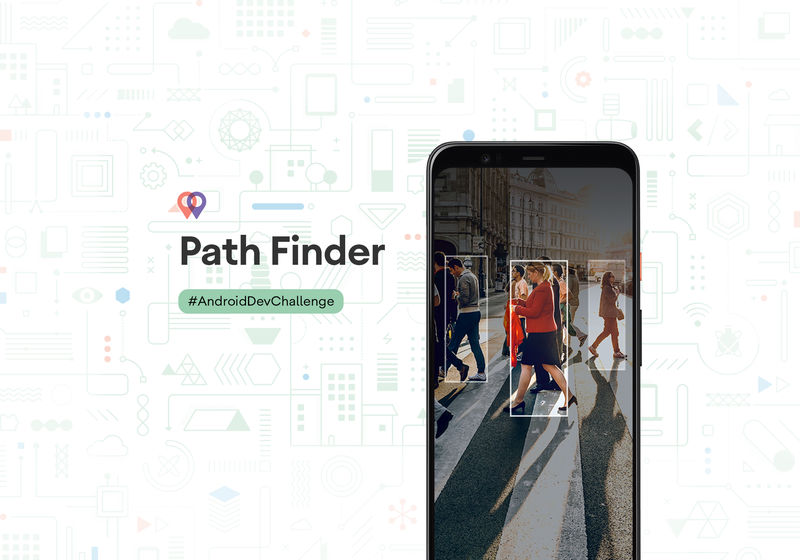 ---
Snore & Cough — United States of America
This app is an interesting one. Focusing on the fitness, this app helps users identify their snore and cough patterns while their sleep by recording the voices. Functionally so simple yet so powerful concept, I liked this app a lot and have been using it as well. I would love to show gratitude to the developer Ethan Fan.
Snore and Cough on Google Play
Snore & Cough has come up with a beautiful eye mask gift.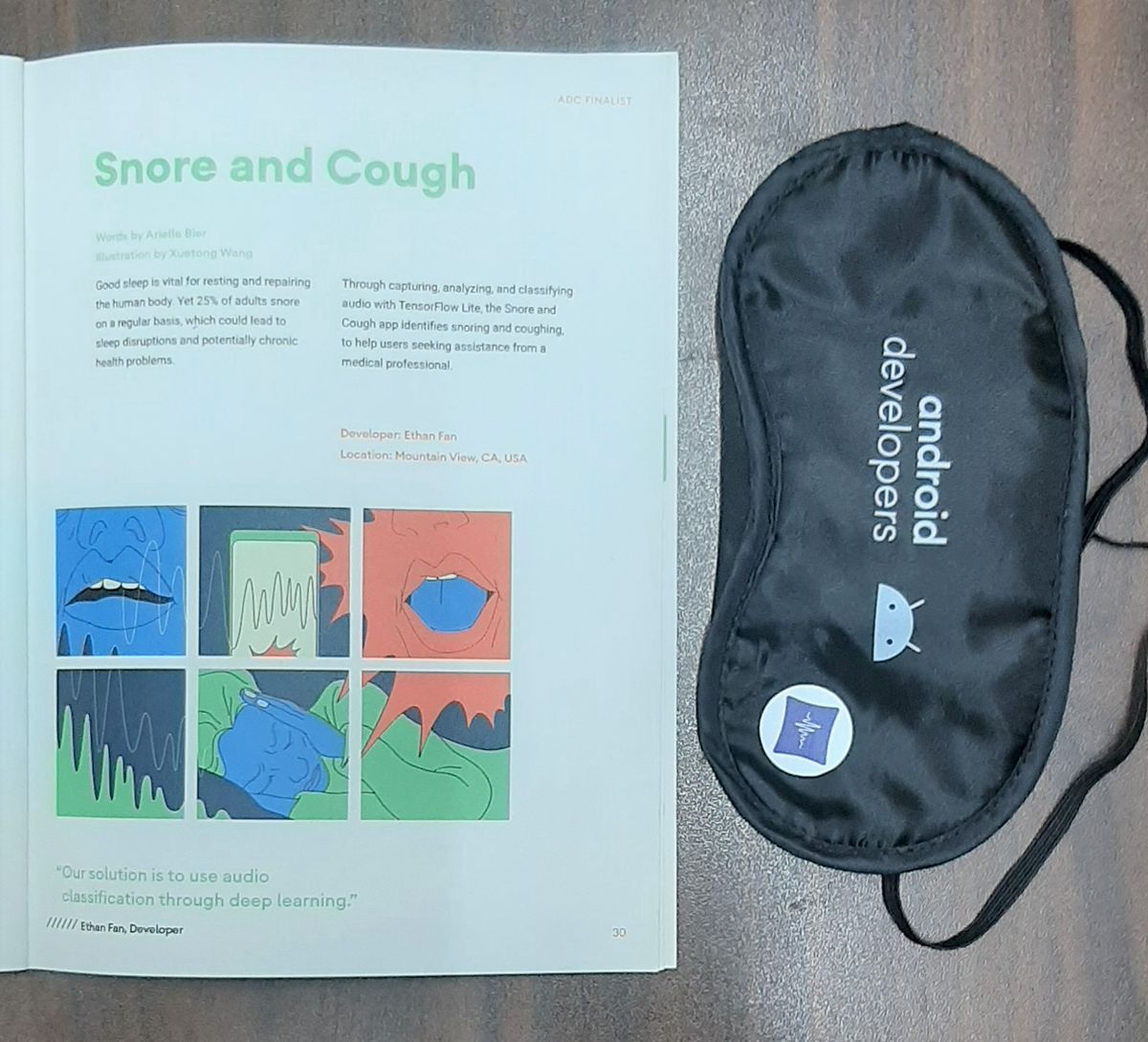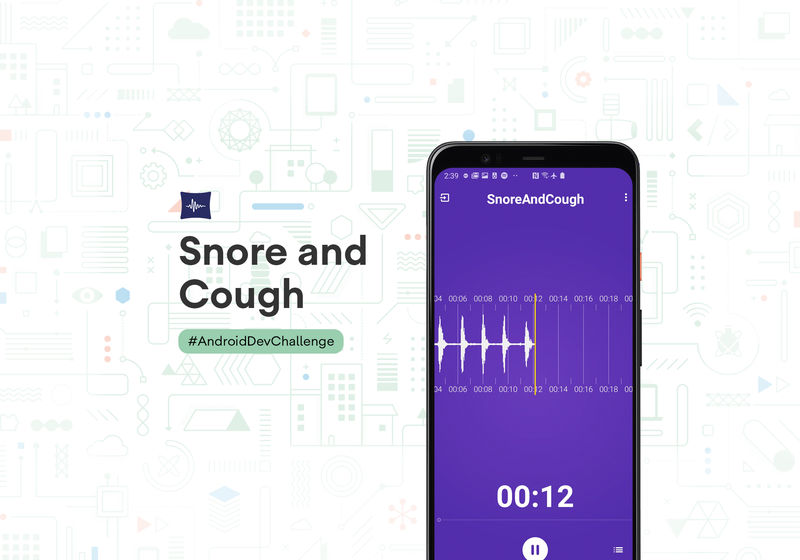 ---
Stila — Germany
Stila pairs with a wearable device, like the Fitbit wristband or a device running on Wear OS by Google, to monitor, track and help manage the body's stress levels. This is developed by Yinding Wing.
This has features like analyzing the heart rate patterns to reduce stress levels, which is a serious problem for all the people. Maybe that's how their beautiful meditation organic candle can be useful.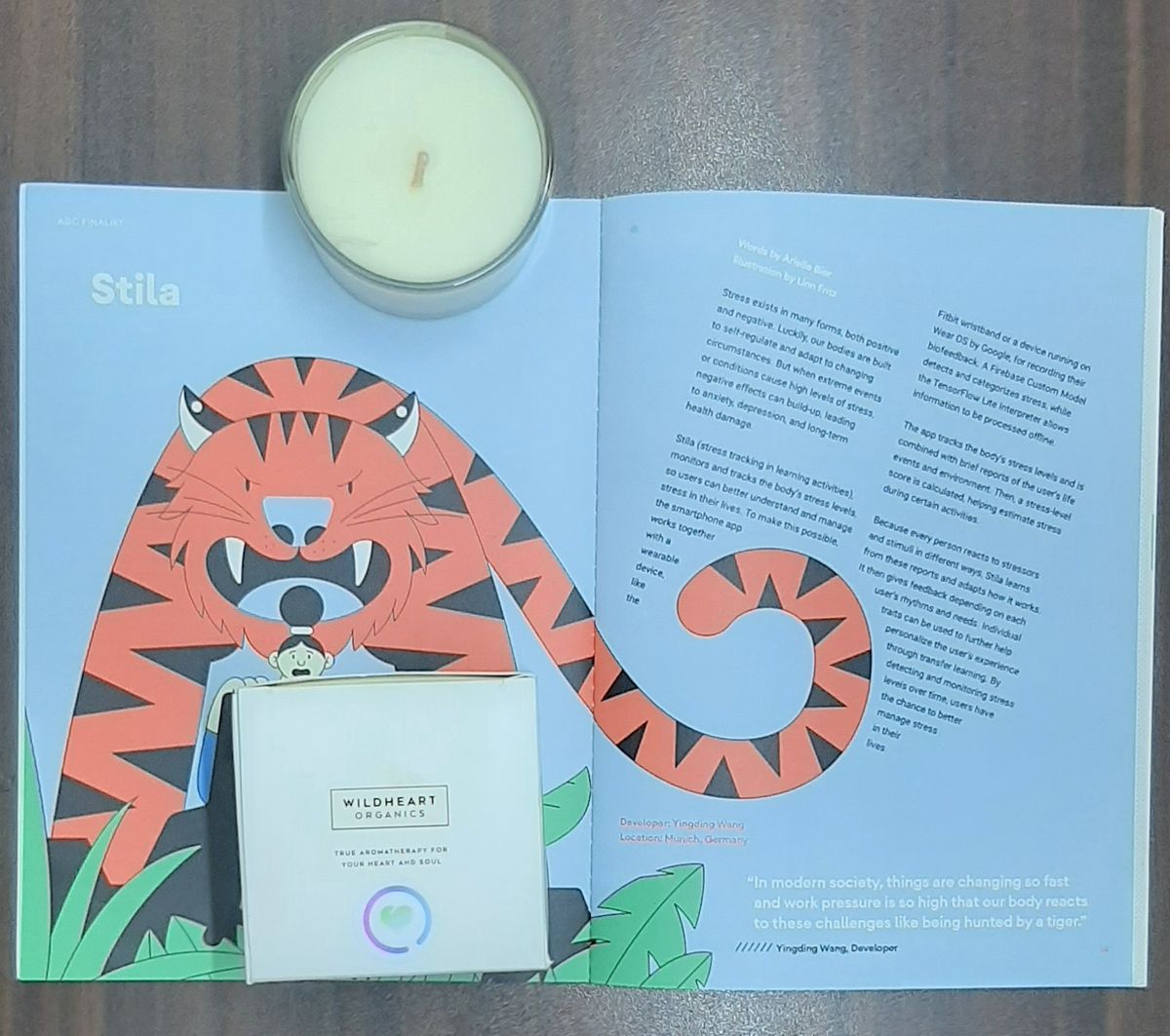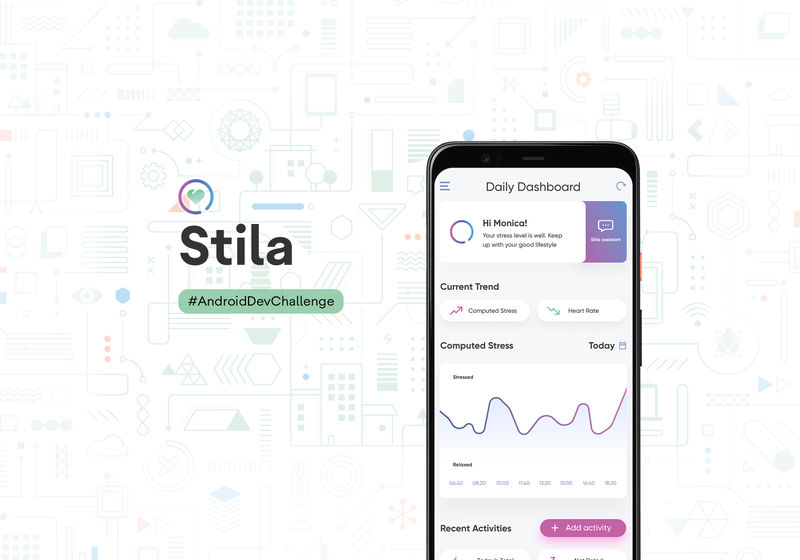 ---
Leepi — India
Another one from India with image processing, this helps people learn the American sign language by analyzing and detecting poses in the images. Created by Prince Patel and team, this app works like a charm. I had a very smooth user experience with this app.
Maybe not related to their app purpose, they have come up with a very useful gift for me. A phone holder. Yay!!!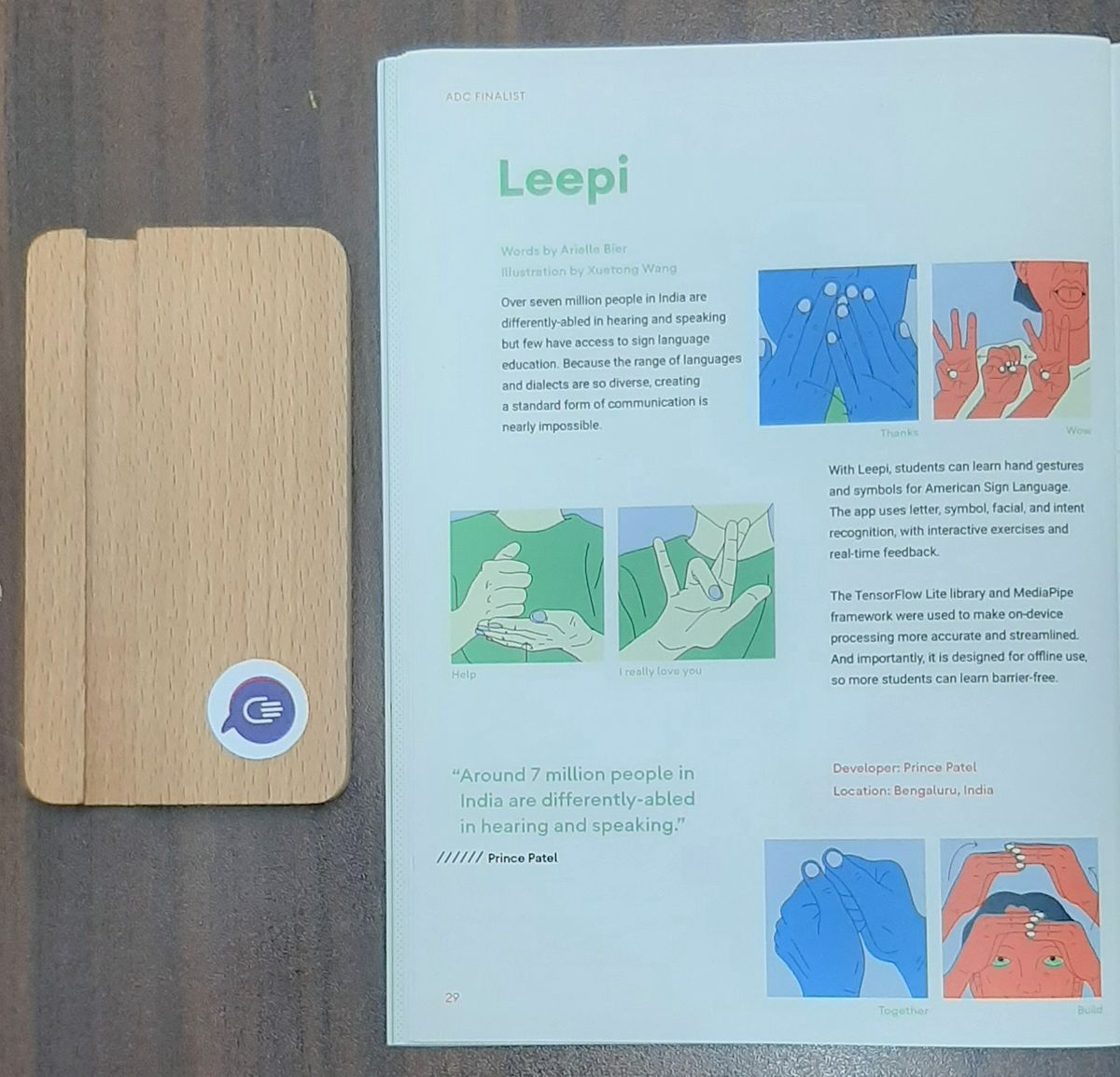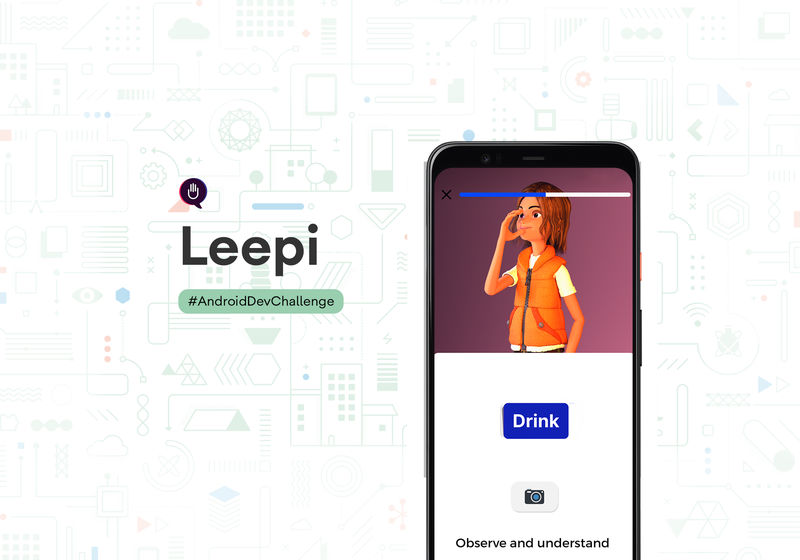 ---
MixPose — United States of America
With a very cool name, this is another app in the meditation space. This time, this is about actually connecting yoga teachers and fitness professionals with the users. Developed by Peter Ma, its a live streaming app that gives yoga teachers and fitness professionals the opportunity to teach, track alignment, make sure you're in the correct pose, and give real-time feedback.
What can you expect from a Yoga training app developer? Obviously a yoga mat. :)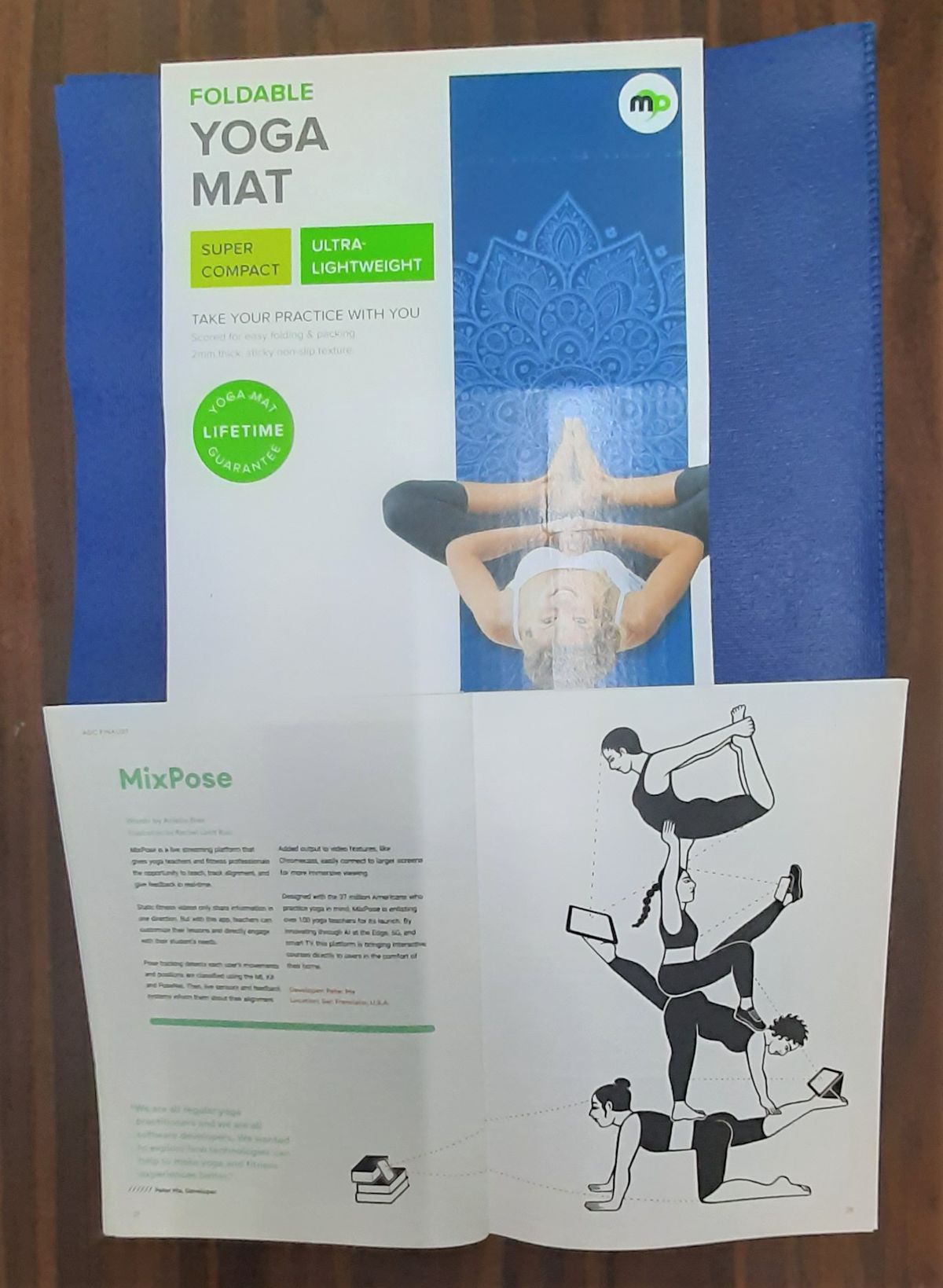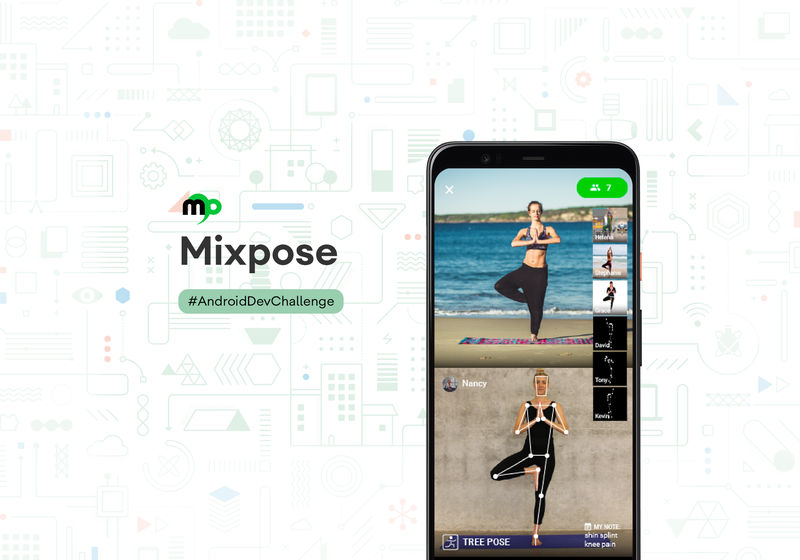 ---
Trashly — United States of America
This is my favorite one here. This app helps users understand what items can be recycled, where those can be recycled, and how they can be recycled with the amazing "how-to" guides. This app solves a serious problem in our society with the ever-increasing trash and creating awareness in people about recycling and making the society more green.
Developed by Elvin Rakhmankulov, they have given a beautiful tote bag.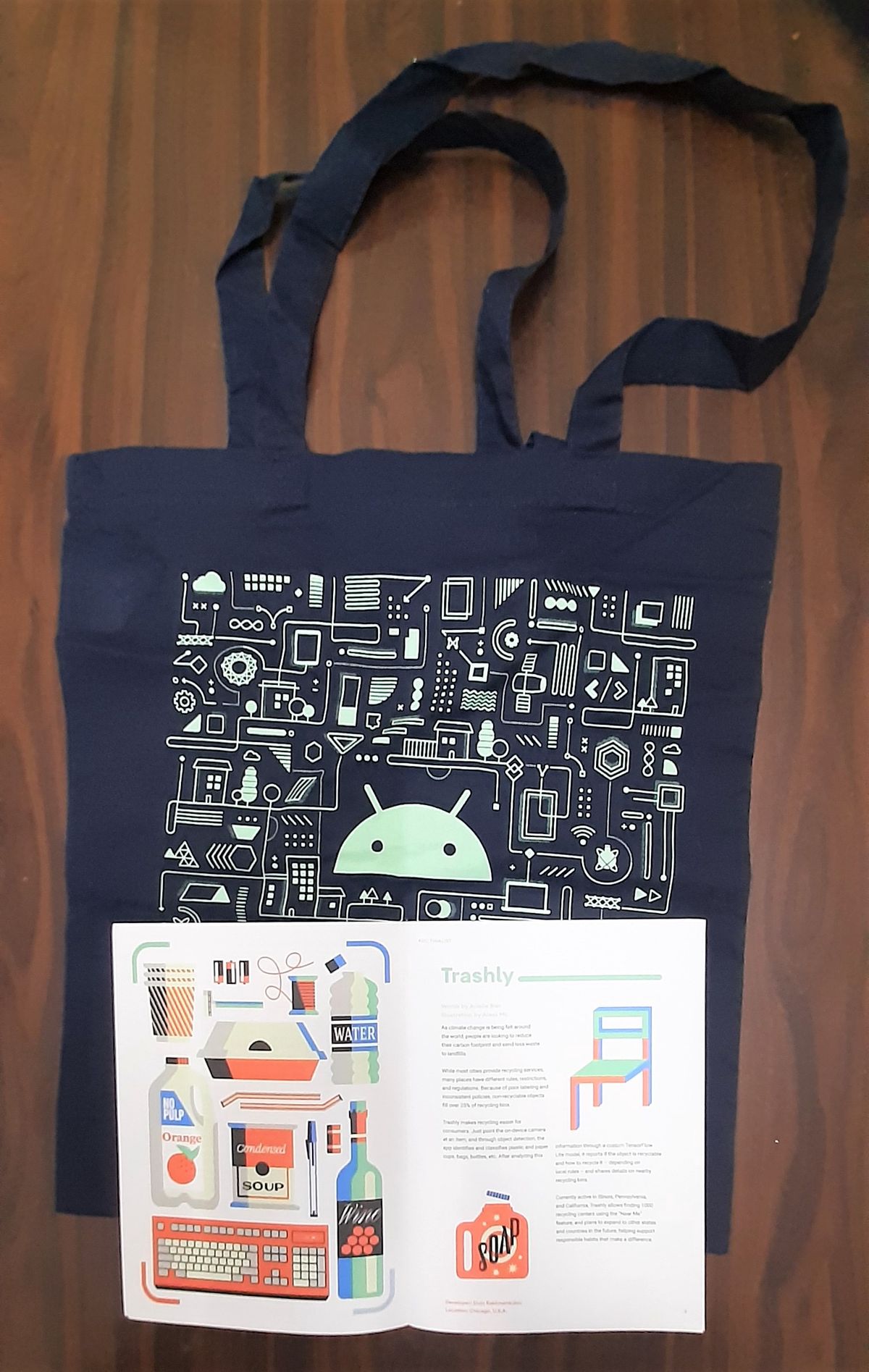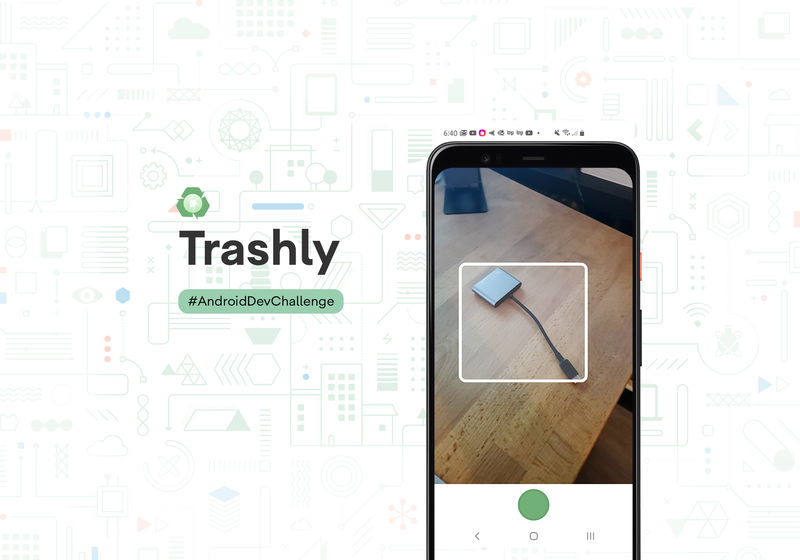 ---
UnoDogs — India
Finally, this app focuses on animals using the power of machine learning. Created by Chinmany Mishra, this helps pet-owners better support their pet's wellness, providing customized information and fitness programs.
This app includes a huge database of dog foods and treats. Using that database, app is capable of features like calorie, exercise, health tracking etc.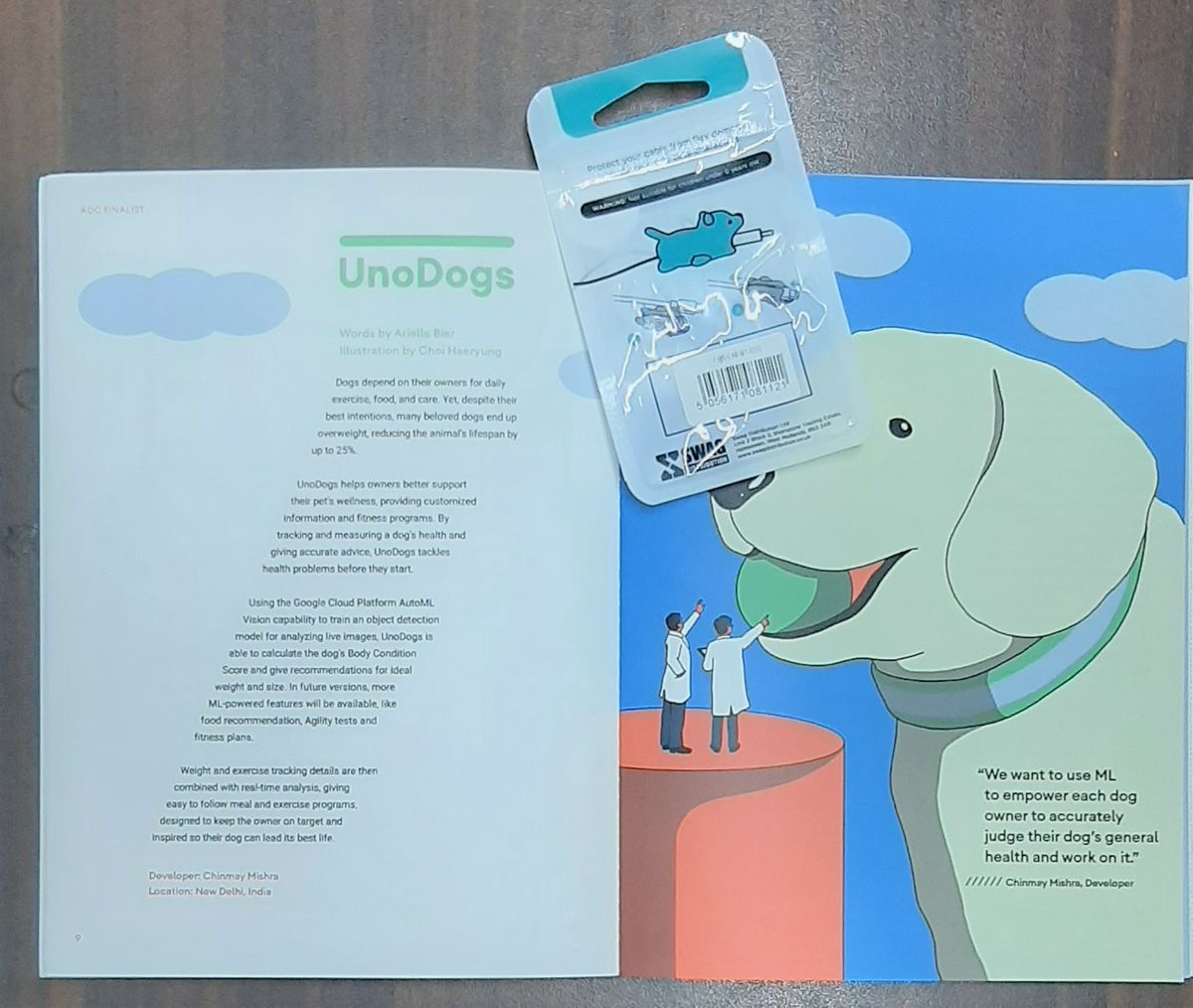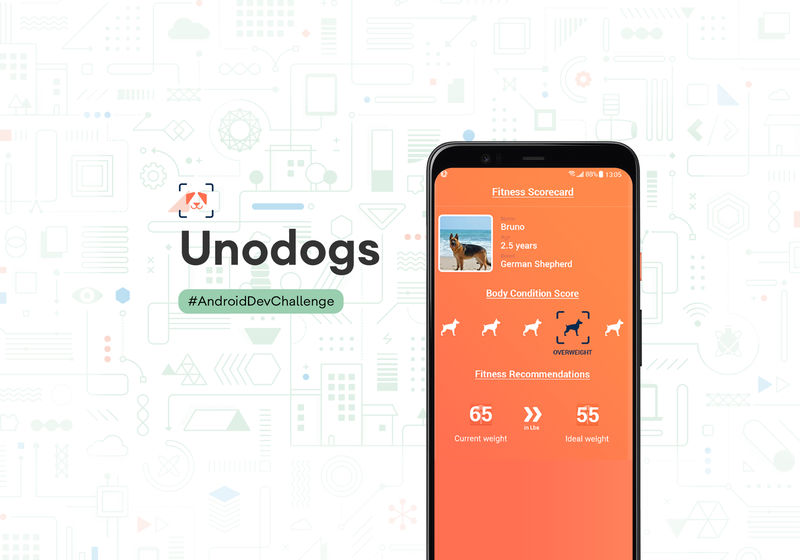 ---
Wrapping Up
It was very pleasant experience reviewing all these apps and seeing how technology and machine learning can help the society and solve the problems. Here's a list of all the winner apps from the magazine.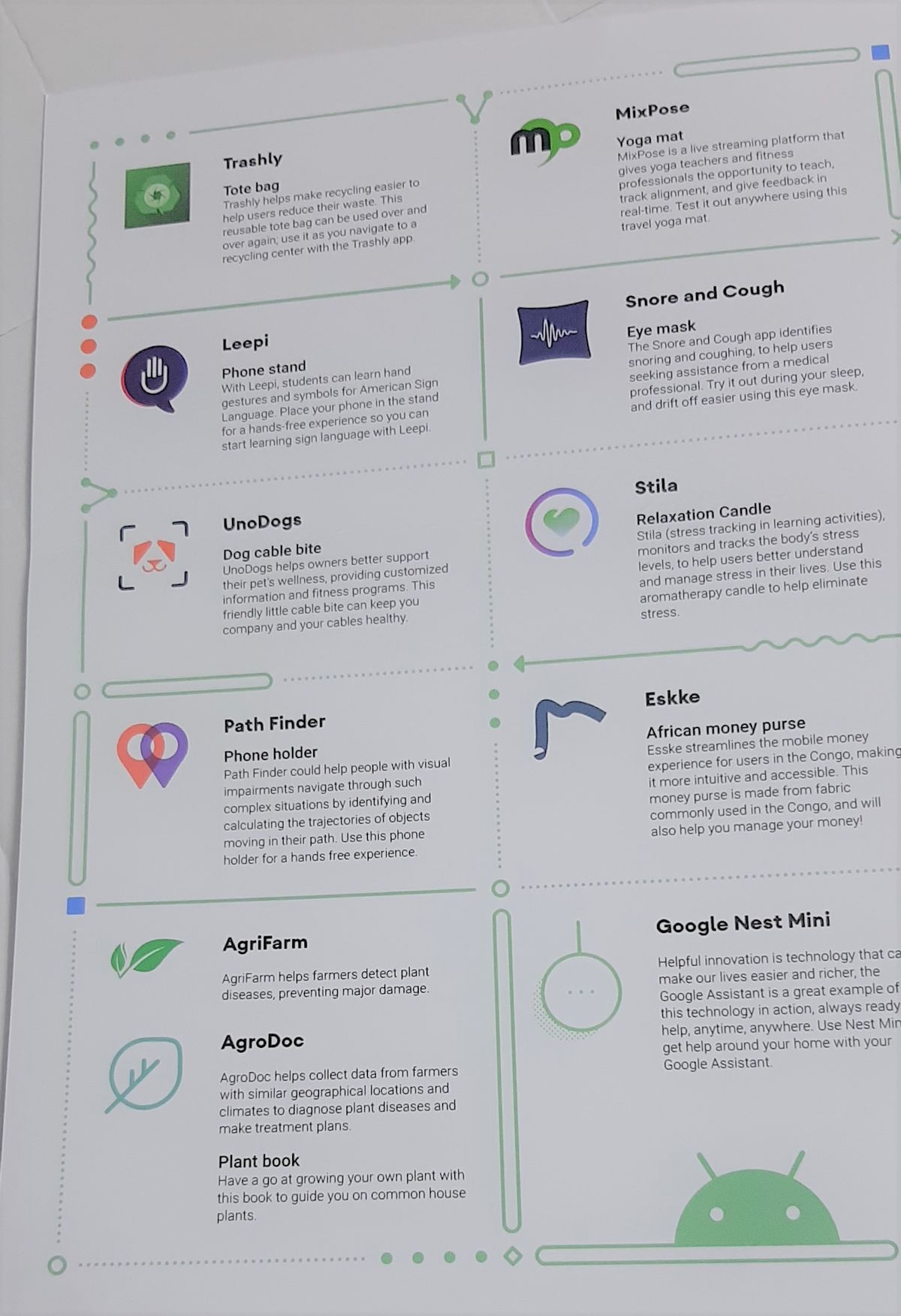 I would like to thank Google Developers for this amazing gift and providing the opportunity to review these apps.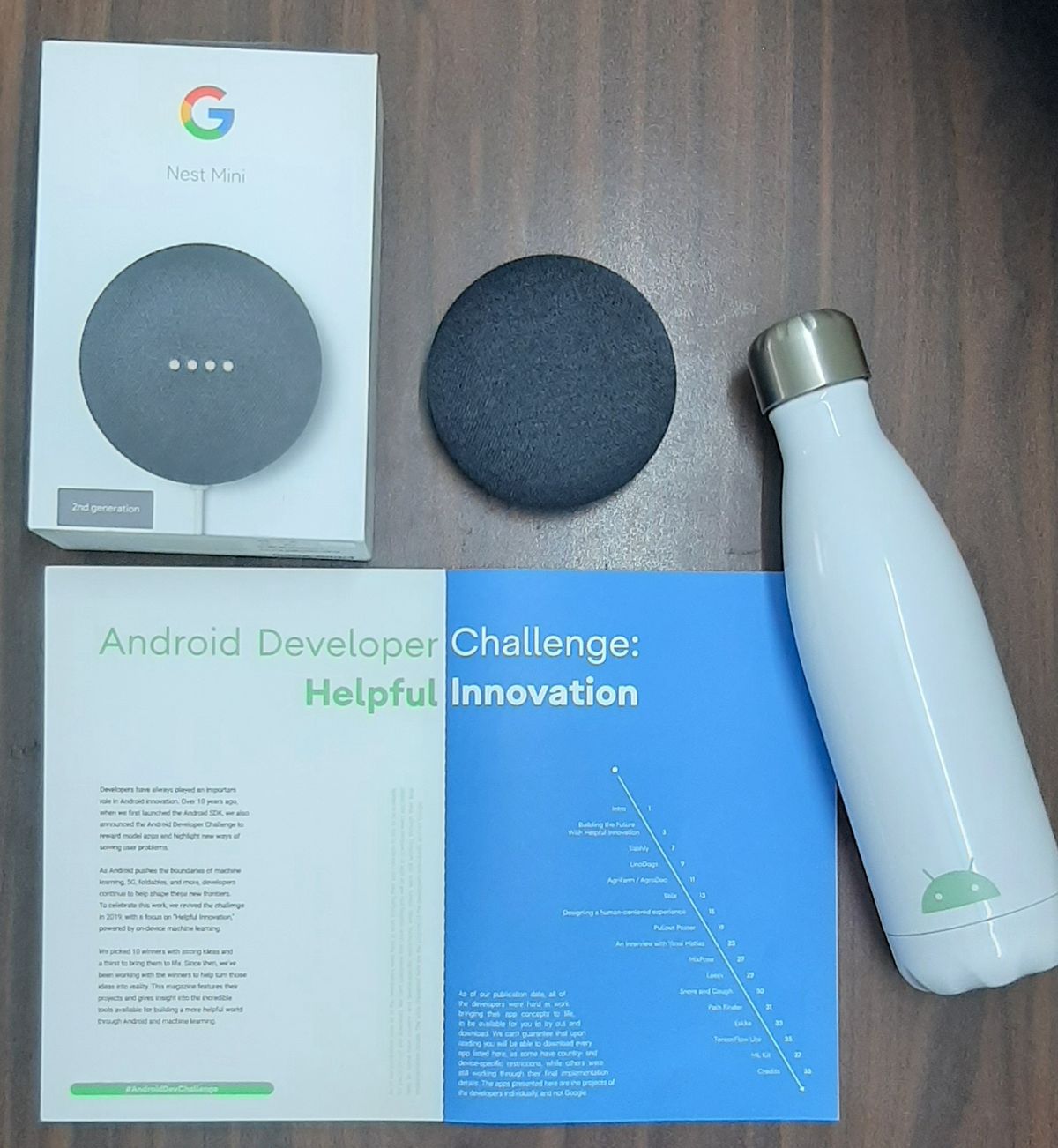 You can read the digital copy of this magazine on this link. Below is the official announcement video of these winner apps.