A Rubix Cube Story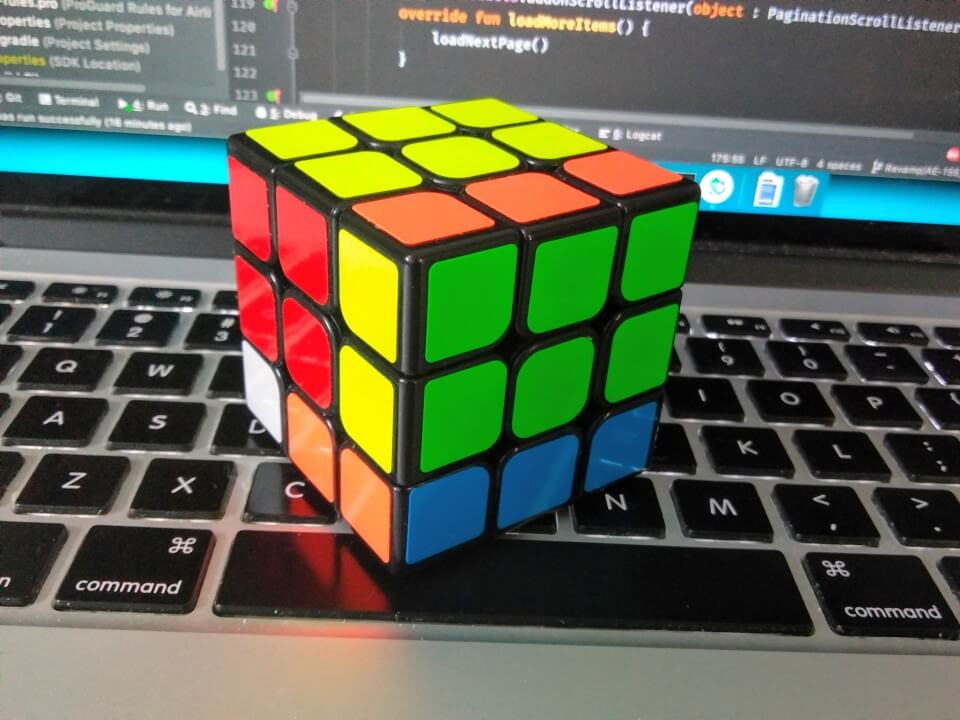 🎯 Let me tell you a Rubix Cube Story today. Back in 2010, I came back home for a 2 months vacation from University. I participated in a Speed Rubix Competition when I had no idea how to solve a cube. I lost it big way and brought that cube to home. For 2 weeks, I watched many videos and tried to learn it but gave up at end frustratingly.
My father, who was a laborer in power loom factory with very less knowledge but he was very intelligent in machines and mechanics. He saw the cube laying around and started to solve it. For first few days, he used to tell me this is impossible. This can't be done at all. I told him that people solve it under 1 minute. He kept trying. While I was spending my summer with friends touring around city, he kept trying to solve cube without any YouTube video or cube language or algorithms etc. He had "this is a machine with moving parts and I can fix it" mindset for it.
And voila, before my last week of summer, he showed me a solved Rubix Cube with a proud smile on his face. Since that day, I have tried to solve that cube on/off over the years but no luck.
Now, after 10 years, when I joined Airlift Technologies a colleague Muhammad Shuja Abedin had one Rubix on his desk. This reignited my flame and I started trying again. Shuja bhai shared some tricks and algorithms to help me get started and rest was all about practice. I realized that Rubix Cube is a lot similar to coding. While my Android Studio project was building and Gradle doing God knows what, I was here trying to move an edge piece from one side to other. And about 2 weeks, I managed to solve cube first time.
Since then, I am getting better and better and I now solve a cube in -8 minutes- 4 minutes on average. My toddler son was also showing interest in solving the cube in his own way by breaking it and taking the colors out of it. Apparently, my one cube's colors got messed up and now I can't solve it at all. Edges are in wrong order.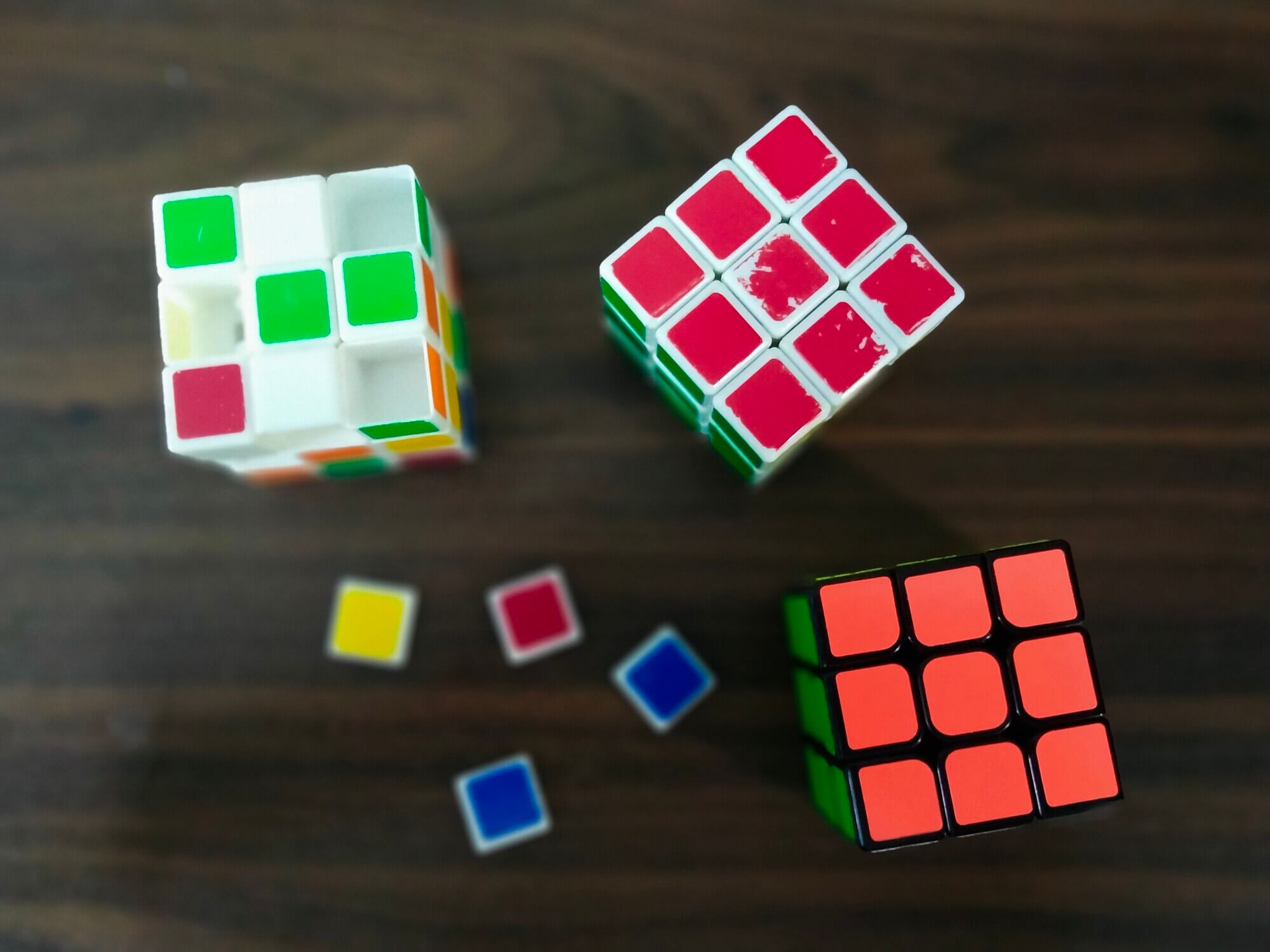 A surprise came up when a dear friend Yasir Ameen came to know about my new hobby of solving cube. Thanks to Aminullah Taj for that. So, Yasir runs an independent technology consulting company providing services for Mobile Apps Development, Graphic Designing, Web Development etc. And the company name is coincidentally Rubikkube with double 'k'. So, he sent me a very fantastic quality super smooth Rubix Cube at home. This is so smooth that I am getting addicted to it. Thank you Yasir for that. Here's a picture of it which I first solved it and later reshuffled a little to make a cool picture.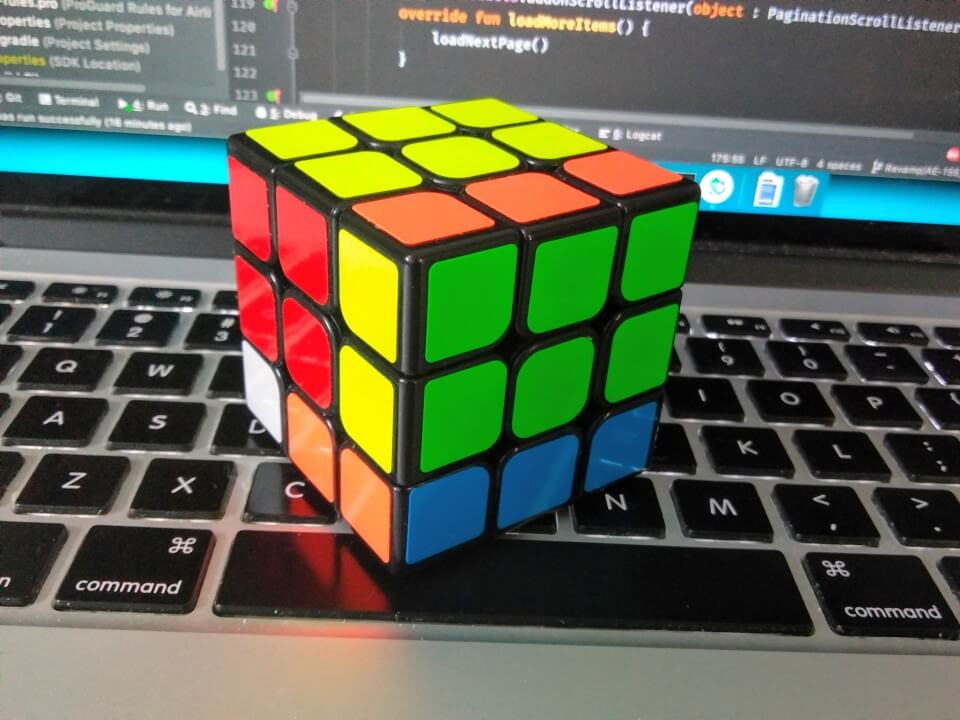 At the end, thank you Abu (my father) for the inspiration, Shuja bhai for the tricks, Yasir and Aminullah for this beautiful cube. It was definitely a fantastic experience.
At the end, please don't forget to Subscribe to my newsletter to get more tutorials and tips on Android development directly in your inbox.